Gaylord Boxes in Bowling Green, KY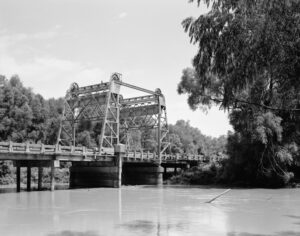 As one of the state's most progressive cities, Jonesboro is one of many cities in the United States that we offer our services in Gaylord boxes. Our team has over 25 years of experience in the commercial recycling industry. ALA Recycling Industries can offer any business in the Arkansas area with quality Used Gaylord boxes along with excellent customer service.
With our main  focus on Gaylord boxes, we can offer the most competitive pricing in the industry. We have also developed alliances with some of the largest trucking companies to ensure the best freight rates and speedy delivery!  ALA Recycling provides services in buying or selling Gaylord boxes whether they are used gaylord boxes or new. Check out our Current Inventory or Weekly Specials for an option that best fits your needs. Remember to check back often as we are constantly updating. This gives you the opportunity to collect, store, and turn waste into profit in a beneficial and professional manner.
If you own a business and are interested in our services, please contact ALA Recycling at 617-332-3280 or by e-mail at alagroup@alarecycling.com to see how we can help you.