New and Used Gaylord boxes in Indianapolis, Indiana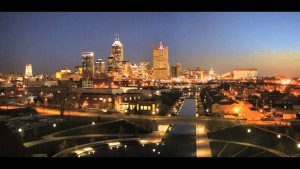 With a population of over 800,000 did you know that Wonder Bread of Indianapolis was the first company to widely commercialize the best invention ever, sliced bread.
ALA Recycling Industries has convenient locations throughout the US, Indianapolis Indiana being one of them. If you need boxes in a hurry we are your best choice. With over 20 years in business we have solid relationships with many trucking companies to ensure your material to arrive when needed!
We have a full inventory of over 100 Gaylord Box choices. Check out our Weekly Specials sometimes when we have over stock you can find a great deal so check back often
Are you new to buying Gaylord boxes? Give us a call 617-332-3280 or send an email to alagroup@alarecycling.com to find out what ALA Recycling Industries can do to save you money!