Columbus, Ohio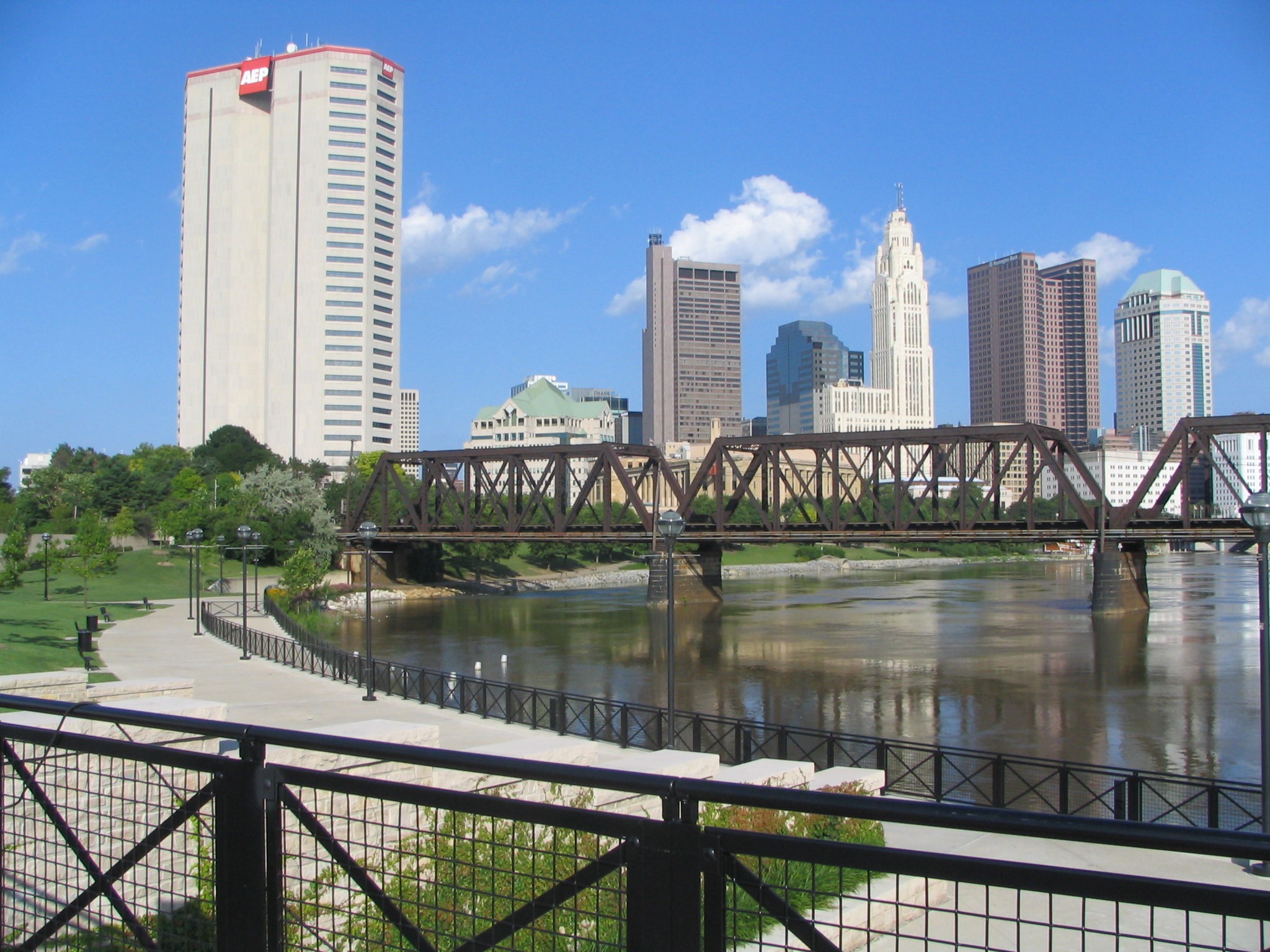 ALA Recycling offers our services in gaylord boxes to the capital of Ohio, Columbus. Being the 15th largest city in the United States, the city of Columbus has a population of around 835,000 residents. We have been specializing in gaylord boxes for over 20 years, we offer new and used boxes for any type of industry. We have a well-stocked inventory of gaylord boxes that come in a variety of sizes, ranging from double-wall to five-wall, with full or partial bottoms.
Helpful Facts about Gaylord boxes:
Made of corrugated cardboard
Same size as a standard pallet
Have a range of wall thicknesses
Rectangular or octagonal shapes
Generally hold 1,000 + pounds
If you are interested buying or selling gaylord boxes, contact us at 617-332-3280 or fill out our contact form online.