Gaylord Boxes in Bowling Green, KY
ALA Recycling provides quality service with Gaylord boxes to the city of Bowling Green, Kentucky. Bowling Green is the third-most populated city in the state of Kentucky after Louisville and Lexington and located in Warren County.
Using Gaylord boxes to transport supplies and materials can be very beneficial for a business. Gaylord boxes can help your business collect, store, and turn your excess product into a pr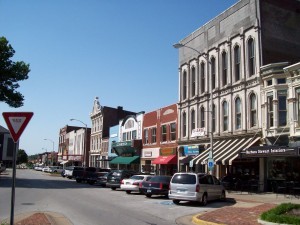 ofit. If you have recycled material that needs to be transported in a large quantity, using Gaylord boxes would be the perfect fit!
Our services include:
Buying new or used Gaylord boxes
Selling new or used Gaylord boxes
Up to date inventory stock
ALA Recycling has gained over 20 years of knowledge and experience to provide your company in Bowling Green, KY with the most effective new or used Gaylord boxes and recycling program. We have the ability to decrease your packaging expenses and take full advantage of your recycling revenues. If you are interested in our recycling or Gaylord box services, contact us at 617-332-3280 or request a quote online!