New & Used Gaylord Boxes in Baltimore, Maryland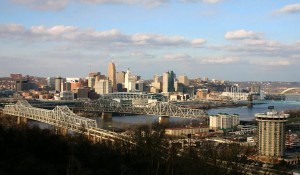 We buy and sell Gaylord boxes, allowing you to collect, store, and turn waste into profit in an expedient and professional manner. Many companies also ship out their product in Gaylord boxes. Our Used Gaylord boxes are reusable and recyclable, and they come in various sizes and strengths. 
Check out our full Gaylord box inventory – we have a variety of  Used Gaylord boxes to choose from at all different price points to fill all of your gaylord needs! 
We also run weekly specials so check back often for the best deals on our Gaylords Boxes!
Fun Baltimore Facts:
Baltimore is hometown to baseball great Babe Ruth, and Olympic champion swimmer Michael Phelps

The Star Spangled Banner (the flag) was sewn in Baltimore

Francis Scott Key penned the words to the "Star Spangled Banner"
With over 20 years of experience in buying and selling Used Gaylord Boxes. We are happy to offer our services to Baltimore, MD.
Contact ALA Recycling at 617-332-3280 or alagroup@alarecycling.com for more information on gaylord boxes.